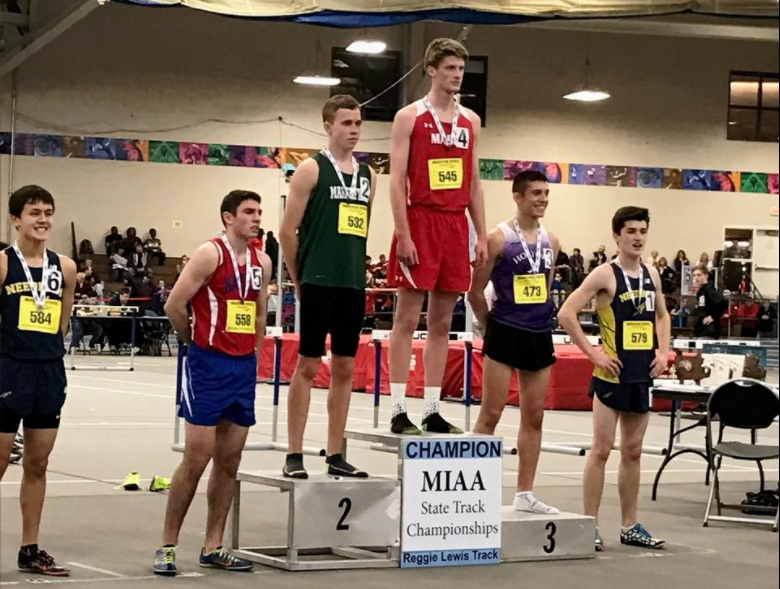 Kyle Faddis: Division 2 State Champion in the mile
Family of former Masco football player hosting marrow donor registration
The family of former Masconomet Regional football player Zach Hilton will be sponsoring a Marrow Donor Registration in their son's name on Friday, April 7 at St. Rose's Church in Topsfield.
Hilton, a member of Masconomet's Class of 2010, passed away last month while teaching overseas. The 25-yearold died from complications of influenza pneumonia in Japan.
Registered as a bone marrow donor since his freshman year of college at St. Anselm, Hilton was notified that he was a match for a recipient when he was a senior. Although it would dramatically change his final semester, he agreed to undergo the preparation and procedure without hesitation or fanfare. As a result, he quietly saved the life of a gentleman who would later express immeasurable gratitude for having been given more time to enjoy his own life and family.
The Marrow Donor Registration is for participants ages 18 to 44.