Senior Workshop Speakers - Day 4 of 10
Posted by Peter Delani on 4/28/2021 6:00:00 AM
8:00--Dave Walls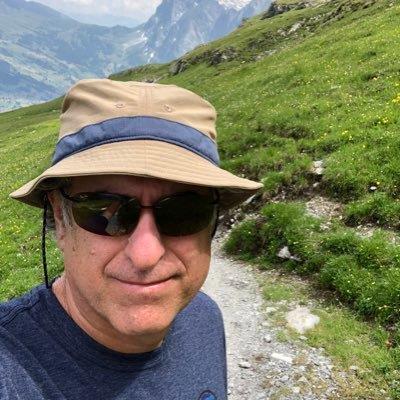 Company:Funkitron, Inc.
Topic:Game Industry Jobs
David is the Founder and President of Funkitron and leads the team in the creation of games. He has both invented brand new games like Cascade, Word Bird, and Solitaire Kingdom and has worked with top game brands like Scrabble, Monopoly, Slingo and even Frogger. Prior to Funkitron, David was Creative Director at Hasbro where he called meetings to play SORRY! David has a BS in CS from the College Of William And Mary.
9:00--Doug Hittinger - MASCO '00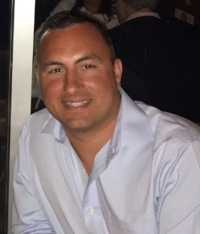 Company: WICKED TUNA TV SHOW
Topic: The real untold "reality" of working on a Reality TV Show
Doug is a 2000 Masco graduate, member of the 2000 Masco Baseball State Championship team. He went on to play baseball collegiately. After graduating from UMass Dartmouth, Doug worked as a Project Manager for Raytheon and spent a number of years working in Saudi Arabia. He was Always a passionate fisherman, and now is a featured cast member on the hit series Wicked Tuna.
Tom Divilio
Master Woodworker and Furniture Maker
Topic:When I retired from my career as a surgeon, I finally had time to takeclasses in woodworking. Most of the training that I obtained in woodworking took place in Boston and Beverly. In my talk, I will discuss some of the basic skills of woodworking. I will then show a progression of basic to complex furniture pieces. I will conclude by discussing, with illustrations, how a very complex piece of furniture was made through the use of basic steps, executed in the proper order.
10:00--Dina Gentile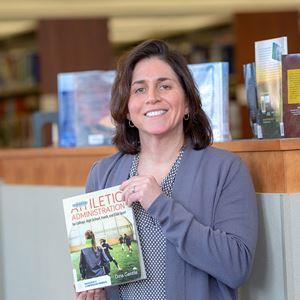 Company:Endicott College
Topic:Esports Management
Dina was instrumental in the creation of Endicott's E-sport Management minor . In August 2009, she published Teaching Sport Management: A Practical Guide, and in April 2019 she produced Athletic Administration for College, High School, Youth, and Club Sport. In 2021, she will be launching an entirely different style of book steeped in her years of sport management teaching experience, The Management of E-sports.
11:00--Jeff Hannoosh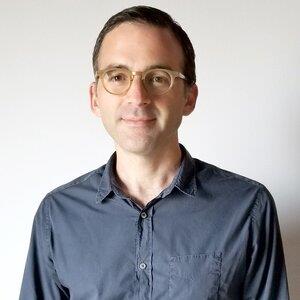 Company: West Elm
Jeff Hannoosh is Vice President of Furniture and Lighting Design for West Elm. Trained in industrial design, the RISD graduate now leads a design team that prides itself on putting material innovation, function, and sustainability at the forefront of their design process. Jeff will speak about his journey as Masconomet Alumni to his current career in the design world.
12:30--Peter Hunt - MASCO '06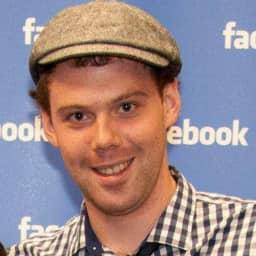 Company: Twitter-Engineer
He is the co-founder of Smyte and also has worked with Instagram and Facebook.
1:30--Derek Beckvold - MASCO '05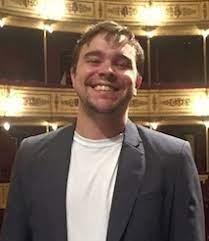 Company:Teach To Learn-Co-founder/World Music Educator
Topic: Creating a global community through music
Derek is a Masco Graduate. He will be providing an examination of the role of world music and the arts across the global community. How building an International Arts Non-Profit Org. can bridge international divides.