08.18.21 School Committee Retreat
Posted by MSC on 8/23/2021
"Education must be seen as a pathway to attaining lifelong learning, satisfaction, happiness, wellbeing, opportunity and contribution to humanity."
—Yong Zhao, Jim Watterston in The changes we need: Education post COVID-19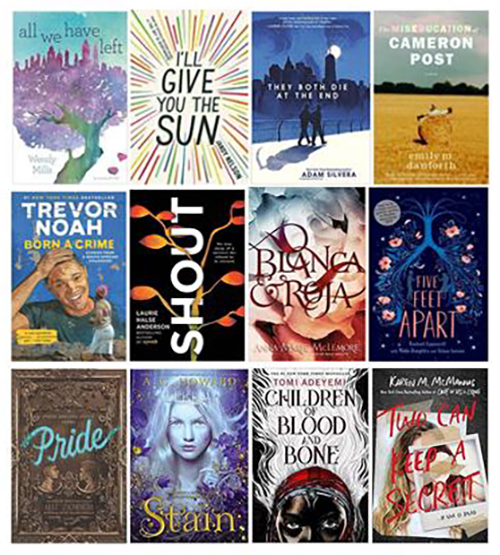 Masconomet encourages summer reading! All students should read at least two books, including at least one from the summer reading guides linked here:
Middle School summer reading lists
High School summer reading lists
MEETING HIGHLIGHTS:
This meeting was the annual School Committee retreat, which focuses on long-term vision and goals for the year ahead





Reviewed and discussed:
Developed School Committee Goals for 2021-2022 School Year

Discussions overall touched on numerous themes, including:

Trust, communication, morale, relationships, community-building

Mental health, SEL, agency, skill development, success

Purpose of education, environment for change, teaching/learning methods

Vision, strategic plan, capital plan, budget process, leadership

Collaborations, subcommittees, schedules, roles, responsibilities, resources





Goals will be finalized and presented at a public meeting


COMMUNITY RESOURCES:
NEXT SC Meeting:
Our next School Committee meeting will be Wed, Sept. 1 at 7pm. This meeting will be held in person. Please refer to the "Public Meetings" page on the Masconomet Website for upcoming meetings. Meeting agendas, minutes, documents, and videos are also posted on-line at: https://www.masconomet.org/domain/41. Email any questions, comments or concerns to our committee chair Zillie Bhuju at zbhuju@masconomet.org.