Senior Workshop Speakers - Day 9 of 10
Posted by Peter Delani on 5/28/2021 6:30:00 AM
FRIDAY, MAY 28TH
8:00--ZOE MATHEWS - MASCO ALUMNA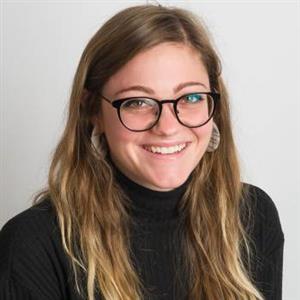 WGBH News/Boston Public Radio
Zoe will discuss 'a day in the life' of a producer, which entails a lot of fast-paced research, directing the show, and writing web content. She will also talk about the work that goes into podcast production. Zoe has also worked as a print reporter for The Eagle-Tribune, so can discuss the basics of community journalism: building sources, hitting deadlines, and of course, writing for print.
9:00--JENNA CARERI - MACO ALUMA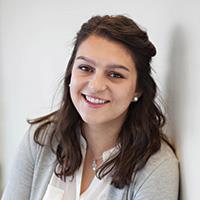 Jenna is a former French magazine writer and current U.S. content designer. Anything and everything you see on a website is what she creates. Foreign language helped her get jobs abroad and in the U.S., and she will explain how it can do that for you, too.
10:00--BRIAN MURPHY - MASCO ALUM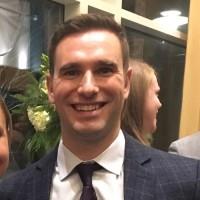 CMLB Network
Brian is an Emmy Award Winning producer with extensive background in documentary filmmaking. He is skilled in storytelling, editing, and project management.
11:00--MARIA IBANEZ-FISCHER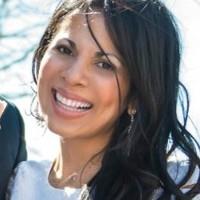 Clark's--Latin America Territory & Marketing Mgr.

Marketing
12:30--KEVIN DILLON - MASCO '12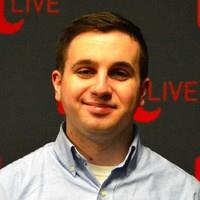 MLB/NHL Networks
Kevin writes research packets for network hosts to use to help drive the discussions on their shows (among other responsibilities). Before this, he did the same job at the NFL Network, and was a journalist for four years at MassLive covering the Patriots and other Boston area sports teams (as well as some high school sports). Kevin will speak a little about his path to getting where he is now, how to find a good story, and what it's like to ask a question at a Bill Belichick press conference
1:30--BROOKE MARCHEWKA - MASCO '11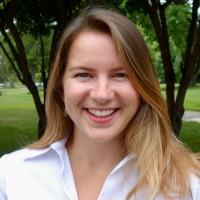 Xperitas
Topic: The Personal and Professional Benefits of Learning a Second Language
Brooke will share about her experience serving as a Peace Corps Volunteer in Paraguay and her current role at Xperitas where she uses her Spanish skills to build cultural immersion programs with community-based organizations in Mexico, Guatemala, and Peru.