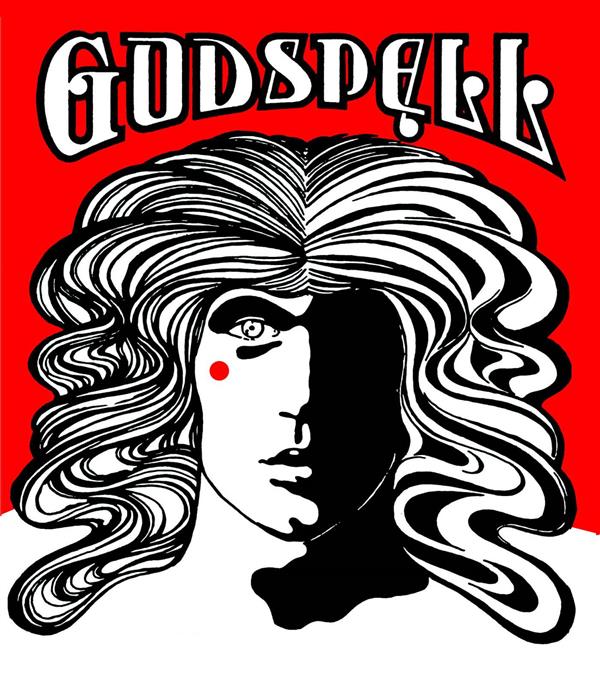 THURSDAY, NOVEMBER 7 7:00PM

FRIDAY, NOVEMBER 8 7:00PM

SATURDAY, NOVEMBER 9 7:00PM

SUNDAY, NOVEMBER 10 2:00PM

directed by Greg West

music direction by Brian Ocock

technical design by Jay Rodger

costume design by Marcia Kilgallen

Tickets are $10 and may be purchased at the door beginning one hour prior to show time. Cash or check only. Checks payable to Masconomet Regional School District.
Featuring:

Jacqueline Bazazi

Abby Beardsley

Allison Bellardino

Bella Bene

Chloe Best

Samantha DeMarco

Kyra Gregorio

Natalie Inman

Matthew Jedrey

Erin Mahoney

Cam Pagnini

Alex Pantoliano

Eleanor Posanka

Chase Quigley

Arianna Russo

Spencer Scully

Bethany Skinner

Emma Spofford

Logan Spurr

Ethan Tierno