Guidance - High School


The Masconomet Guidance Department provides a comprehensive, developmental school counseling program that promotes the academic, college/career, and personal/social growth of all students. School counselors advocate for equity, access, and success for every student by collaborating with faculty, parents, and the community. We are committed to ensuring that students are equipped with the necessary knowledge and skills needed to be effective and responsible citizens, productive workers, and life-long learners as members of a changing society.

School Counseling Department Head

Dr. Irene Duros

978.887.2323 ext. 11252

Administrative Assistant & College Visit Coordinator

Andrea Delafano

978.887.2323 ext. 11250

High School Registrar

Kristy Jennings

978.887.2323 ext. 11251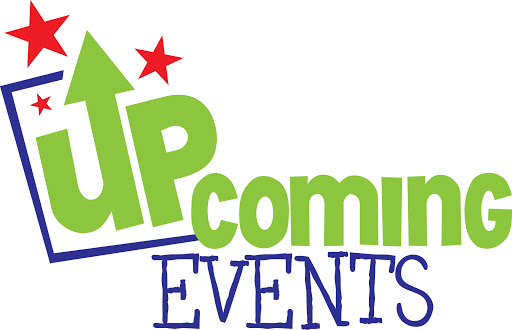 The association offers monthly online events for art students. This is a great opportunity for students interested in pursuing a degree in art or design to get feedback on their work.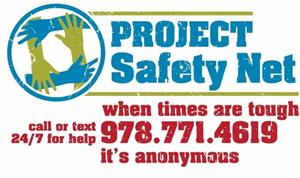 Need to talk? Counselors are available 24/7!

With Project Safety Net, the 24/7 telephone support and referral service, students can talk with a local counselor at any time, day or night, by calling (978) 771-4619

Tri-Town Council Virtual Tutoring Program now accepting applications for tutors and tutees!

Click here to learn more about this opportunity.